As an entrepreneur, choosing your product is only the first of many decisions. You will make choices covering everything from production to sales to distribution, but one major decision that might have you stymied is what to name your business.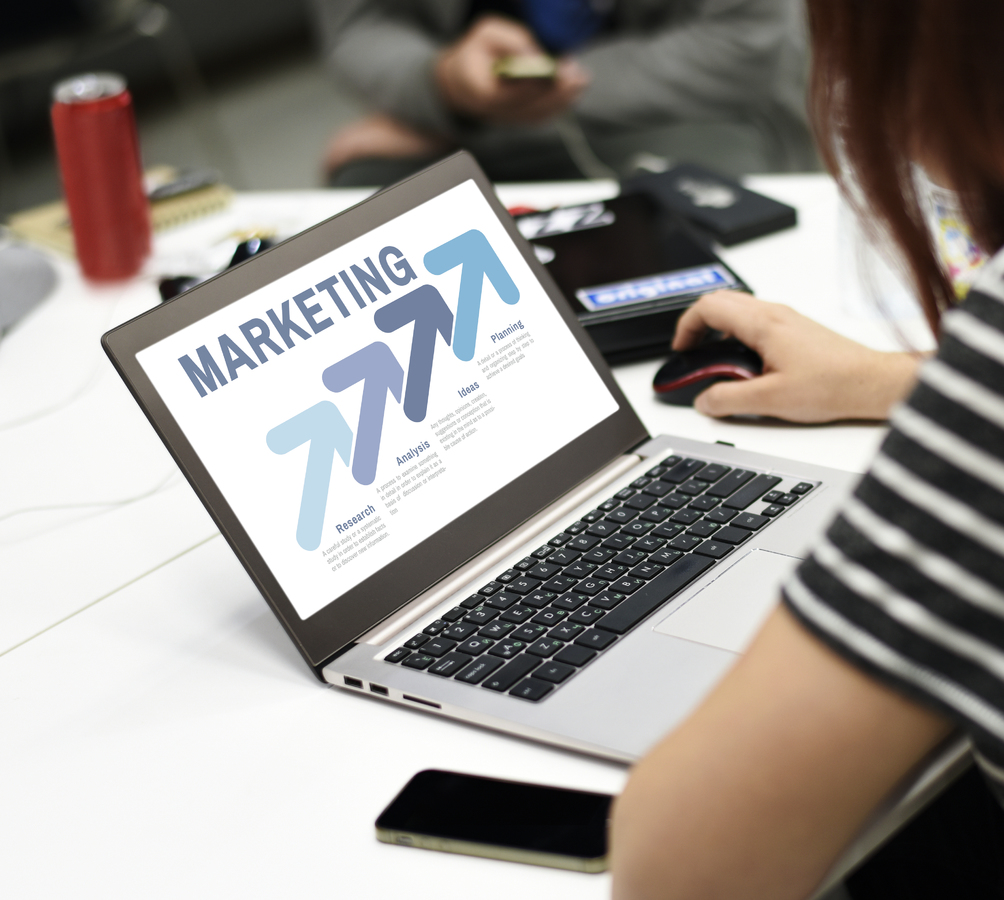 Choosing a strong brand name is one of the most important decisions you will make. The following tips can provide you with the inspiration and tools you need to find the perfect name!
Remember Your Objective
When choosing the best name for your new business, it's important to find a name that accurately captures the essence of your product and the mission of your company. Brainstorm for words that convey the product you are selling or the service you are offering customers.
Equally important is finding a name that will resonate with your target audience. If a name has special meaning to you, yet doesn't convey anything about your product, it is best avoided. It's difficult to reach customers if they can't tell what you are selling. Don't be afraid to be specific, and try bouncing ideas off friends and family to see if your vision is easily grasped by potential customers.
Keep It Simple and Snappy
While you're trying to come up with a list of possibilities, it's best to stick with short, simple, and snappy names that potential consumers can easily remember. Because new companies are launched every day, you are vying for customers in an ever-growing pool of competitors. Long names are usually confusing and difficult to remember, so keep it short and sweet to increase your odds for success.
Also, your name needs to be search-friendly. Business transactions often take place online these days, and having a short, memorable name can help potential clients successfully find you.
Finally, you need to make sure the name sounds good when it's said aloud. Alliteration is usually effective so try finding two short words that start with the same consonant. Similarly, rhyming words can work well because they are easy to say and easy to remember. Some examples of companies that successfully used rhyming or alliteration include Shake Shack, Coca-Cola, GrubHub, 7-Eleven, and DoorDash.
Look for Help
If you need some extra help, a business name generator might provide just what you need. This type of service utilizes technology to match keywords that you provide with a long list of unique and fitting name suggestions. You might discover the perfect name for your business on the list, but if not, it should at least provide you with great inspiration.
Services like Namify also can help with choosing social media handles and let you know if that brand name is available. This can be a very handy feature given how important social media is for businesses and choosing a brand name that also has an available handle on social media gives you an added advantage.
Keep It Unique
Once you finally decide on the perfect name, you need to make sure that you are legally allowed to use it. If another store already has that name trademarked, you will have to start the search again. This won't be an issue if you opt to use a name generating service. These companies only suggest available names, so you can rest easy knowing that you aren't breaking any trademark laws.
The name of your company is one of the most important decisions you will make. If you put in the time and effort and look for help if needed, you will find a memorable and catchy name that helps you stand out from the crowd and attract the customers you need.