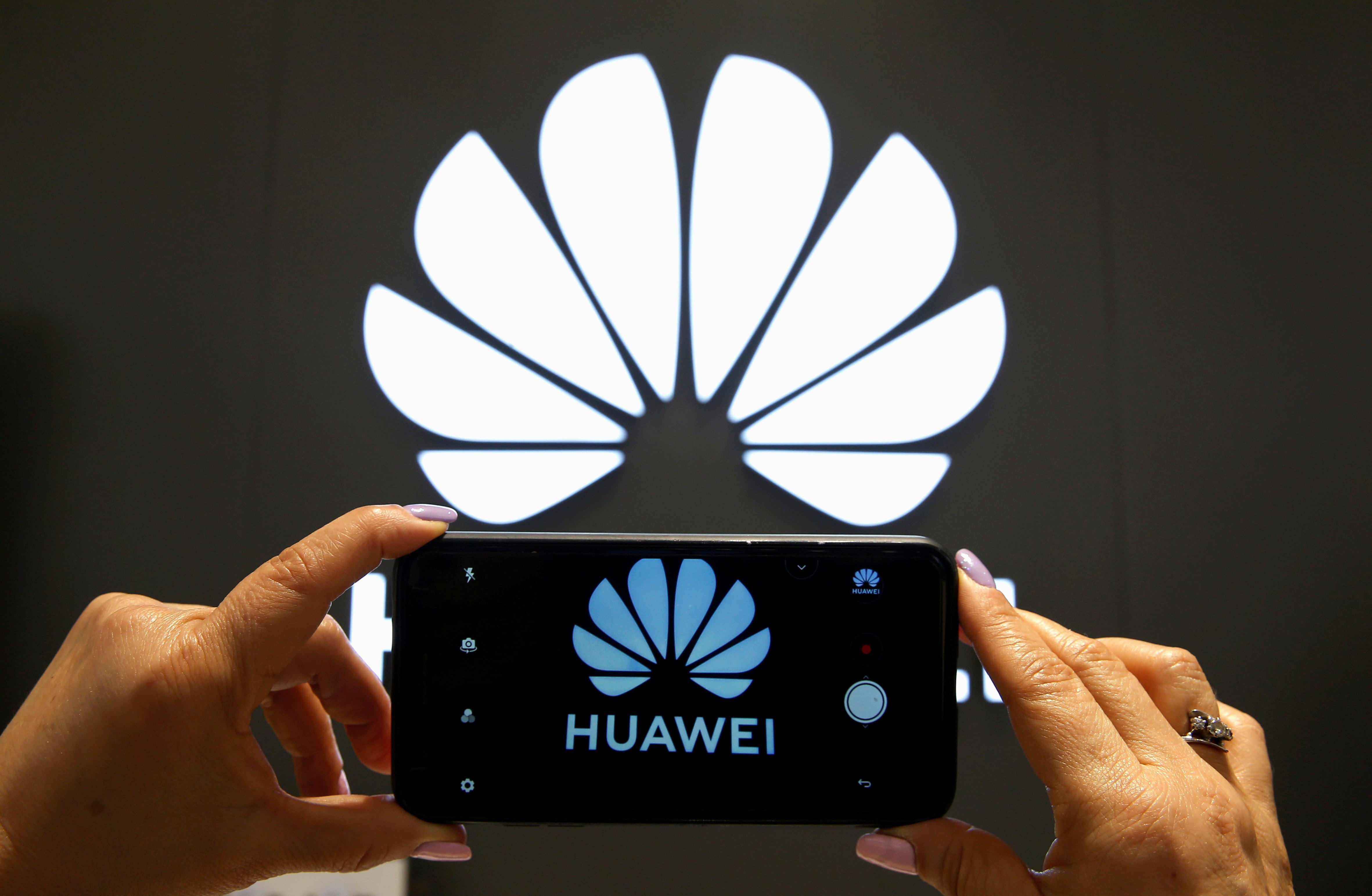 Huawei, the leading global technology company, has launched Huawei Developer Group, hdg, a new program focused on developers with the aim of building their community and sharing knowledge. With this, Huawei consolidates its commitment to innovation and development through the celebration of webinars and events for developers worldwide.
What is the strategy?
The strategy of this new program is to build a community of Huawei developers, as well as to provide a place to share knowledge, opinions and generate discussions around new technologies. Thus, the initiative to create its own community will improve Huawei's ecosystem at the development level and bring the company's software technologies to a greater number of developers. In this sense, the webinars and events throughout the year will cover topics such as HMS (Huawei Mobile Services), Harmony OS or the vision of the technology industry, and other topics that the community wishes to discuss during the meetings, with the aim of exchanging knowledge between professionals.
Opportunity and growth
The creation of a group of professionals, within which to promote the sharing of the knowledge acquired on the development of new technologies, is a way of transferring to our community the support and commitment to innovation that are part of Huawei's DNA. In parallel to Huawei Developer Group, Huawei will also collaborate with other startup ecosystem partners, developers and networking to publicize its tools for mobile apps and thus continue to expand the number of applications available on its official application distribution platform for continue offering a quality service to its more than 530 million monthly active users.
Committed to world ecosystem
Huawei consolidated its ecosystem based on Huawei Mobile Services (HMS) in 2020. It seeks to strengthen it through research and development of its own applications and services. Huawei is committed to transformation as the main strategy for 2021 besides the development and consolidation of the ecosystem of its own applications and services. In 2020 Huawei presented its global 1 + 8 + N strategy, which places its mobiles at the center, with which it intended to develop and consolidate its own ecosystem of services and applications based on Huawei Mobile Services.
HDS and HMS
Globally, Huawei closed 2020 with 700 million HMS users compared to 600 million the previous year. In 2021, the Chinese company has already ensured that it will continue to promote research and development of applications and services typical of its ecosystem with the aim of continuing the growth trend. Transformation is Huawei's main strategy for this year. One of the objectives of the Chinese technology company is to build five spaces of daily life (Smart Home, Smart Office, Easy Travel, Fitness & Health and Entertainment) and develop its products (pc, tablet, smart phone, router, sound equipment, etc.) in these five areas.
Huawei's Developer Group is a specific incentive scheme that would help businesses develop, grow and generate profits. Huawei's developer group, which allow developers to register for free, have twenty-four kits to help them integrate applications with the Huawei App Gallery. One of these kits is the Huawei Skills Gallery, providing automated smart content to developers.