The world of technology evolves hand in hand with human development. Technological innovations that surprised us in the 80s today have been overtaken and made obsolete by new and better technologies. Undoubtedly, most of our daily activities are affected by devices connected to each other. The medical sector has not been left out of the technological impact that we are experiencing today. The following are the advances in technology that have been incorporated into the development of medical devices and that are expected to offer advantages and possibilities.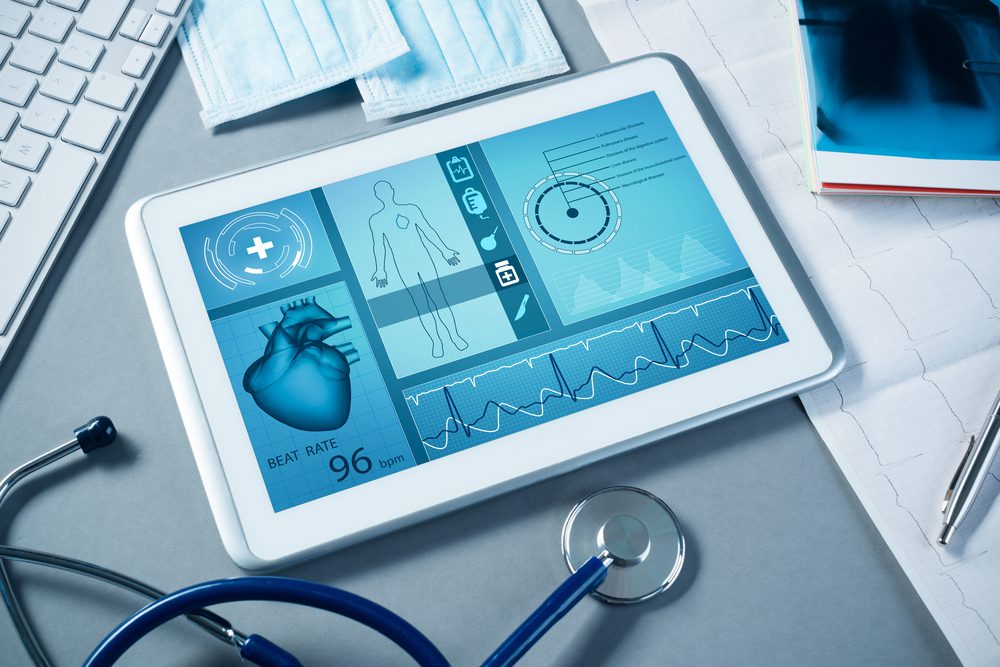 Medical devices and internet of things
Connectivity has revolutionized most of the devices with which we interact, databases and data collection that medical devices give us in the palm of the hand: portable medical devices that collect clinical data permanently. These are some examples of the new possibilities offered by the possibility of connecting our devices to the internet:
Track medical orders,
Location and distribution of patients admitted to hospitals,
Sending information on the clinical status of the patient,
Devices connected at the patient's location,
Collection of data obtained through medical devices and sending to clinics and hospitals.
Medical devices synchronized to the mobile
Currently, many of the medical devices are synchronized to our cell phone through mobile applications, allowing personalized adjustments that are adjusted to the particular needs of the user, setting alerts, notifications, reminders, tips, etc. All of these new technologies for the future of healthcare promise better workflows, greater efficiencies, and more lives saved in the long run.
Robotics and medical devices
Robotic and computer-assisted surgeries are part of complex medical interventions, which have become more precise and capable of reaching inaccessible places. Less invasive surgeries, but directed by a medical professional, result in faster and more effective recoveries.
Each medical and technological advance becomes more ambitious and it really seems like they are part of a science fiction movie. The population benefits from the new discoveries, the role of regulatory institutions becomes fundamental, but after all, every effort is aimed at improving the living conditions for patients in a safe, effective and reliable way. Therefore, high tech connected medical device really is the present and future.
Augmented Reality Surgeries
Augmented reality can be used for much more than just making games like Pokémon Go. AR can provide real-time patient information to surgeons during simple and complex procedures. Surgeons will be able to input a patient's MRI and CT data into an AR headset and overlay the patient's specific anatomy on their upper body prior to undergoing surgery.
The future of healthcare, emergency care goes digital
Not only are phones getting smaller, so are medical devices. More portable imaging machines will give emergency physicians better information on site and on the way to the hospital. There is ultra-sound machine that can trace injuries (abdomen bleeding, kidney issues, gallstones, and acute heart disease). With new medical opportunities, it is easier for the specialists to consult with each other through telemedicine. This is especially important for rural facilities that do not have access to a specialist doctor.